Summer Performers
In the Library Community Room unless otherwise noted.
Juggler & Comedian - Josh Casey
Tuesday, June 12 at 10:00 a.m. 

 

 

The Giant Bubble Show
Wednesday, June 27 at 1:00 p.m. 

Mr. Marvel will amaze the audience with his bubble-making abilities and pass along fun science facts


Funded in part by Team Engineering

Musician David Laundau
Tuesday, July 17 at 6:30 p.m.

David Landau thrives on audience involvement and is fun for all ages!


Sponsored by Hankscraft, Inc.

 

Mr. Marvel's One Man Circus Show
Thursday, July 26 at 10:00 a.m.  

At Loganville Village Hall

 

 

Ukulele Choir
Thursday, August 9 at 6:30 p.m. 

A local choir of ukulele enthusiasts will play a variety of tunes on their unique 4-stringed instruments

Family Fun Nights Tuesdays at 6:30 p.m. June 12 through July 31
Come to the Library Tuesday evenings for family fun.  All events are rain or shine.
No registration is required.
June 19 - Rock Painting Paint rocks to hide in Reedsburg for others to find and enjoy!

 

 

 

June 26 - Musical Scavenger Hunt Enjoy a hunt to find clues surrounding the library area & earn sweet treats!

 

July 3 - Lego Lab & Summer S.T.E.A.M. Join us for some Lego building fun & explore our S.T.E.A.M. cart.

 

 

 

July 10 - Dance Party! Kari from Creative Motion Dance Studio will help lead us in a family Dance Party!

 

July 17 - David Landau Come enjoy this fun family entertainment, great for all ages!

 

 

July 24 -Make Instruments

Make your own fun musical instruments, and jam with your family and friends!  All supplies provided.

 

 

 

July 31 - Worm Races Come pick a winning worm, race friends, and eat dirt cake cups!  Worms are provided.

 

Monday Matinees - Mondays at 2:00 p.m., June 11 - August 27
Free movies will be shown on the big screen in the Library's Community Room each Monday afternoon.  All films will be rated G or PG.  No registration is required.
June 11  Lego Ninjago Movie  PG  90 min
June 18  My Little Pony Movie  PG  99 min
June 25 The Emoji Movie  PG 86 min
July 2  Early Man  PG 89 min
July 9  Paddington 2  PG  105 min
July 16  Coco PG 109 min
July 23  Peter Rabbit  PG 100 min
July 30  Nut Job 2: Nutty by Nature  PG 91 min
August 6  Mary Poppins  PG 140 min
August 13  Leap!  PG 85 min
August 20  Smurfs: The Lost Village  PG 89 min
August 27  Happy Feet Two  PG 103 min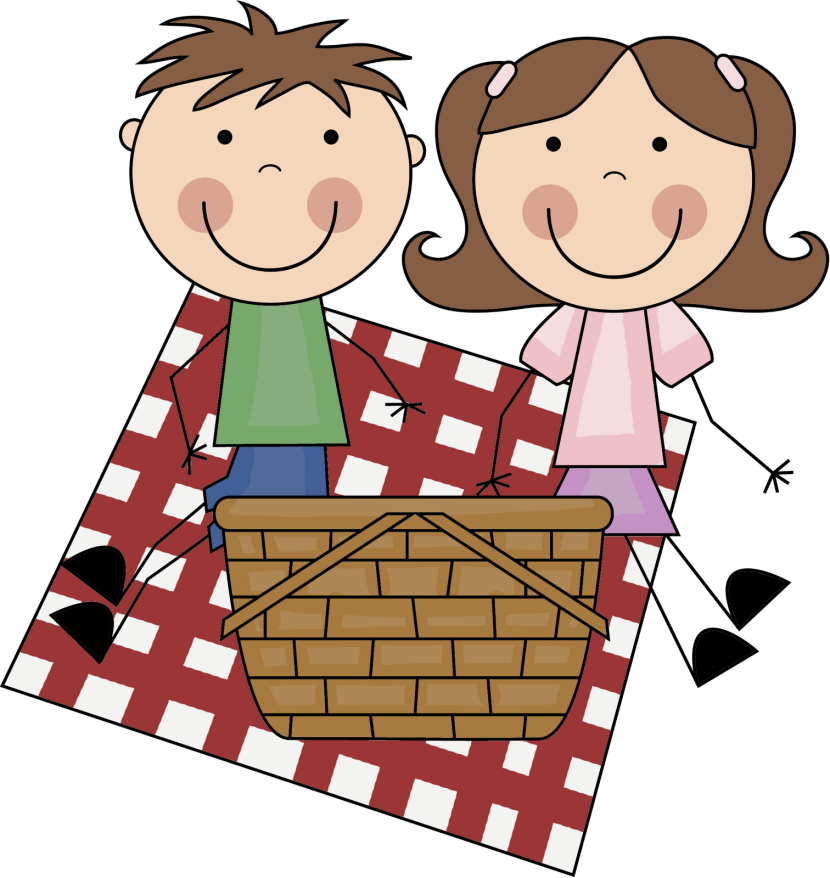 Junior Lunch Bunch - Tuesdays at Noon, June 12 - July 31  
Families may bring a picnic lunch and blanket for stories and crafts.
No registration is required.
Stories & Crafts - Wednesdays at 10:00 a.m., June 13 - August 1
This is a "second helping" of Junior Lunch Bunch for families or daycare groups that may prefer storytime without the picnic lunch.
No registration is required.
Reedsburg Public Library will make all reasonable modifications to policies and programs to ensure that people with disabilities are able to enjoy all of its programs, services and activities.  If special accommodations are needed to attend any of our events please call 768-7323 at least 48 hours before the event.
 

 

 

Special Thanks to our 
Summer Library Sponsors

Baraboo State Bank



 

Edwards Jones Offices
Matthew Kvernen
Charlie Brumer
Kate Schmidt
 

Hankscraft, Inc

 

Oberreich Foundation/
Slate Law Offices
 

Saputo Cheese USA, Inc.
COUPON and IN-KIND SPONSORS
Calabria
Culver's
Eugster's Farm
Gawronski Signs
Kwik Trip
Madison Mallards Baseball
Main Street Books
Milio's
Milwaukee Public Museum & Daniel M. Soref Planetarium
Mount Olympus
Moosejaw / Buffalo Phil's
Papa Murphy's
Pirate's Cove Adventure Golf
Pizza Hut
Prestige Landscaping LLC & Garden Center
Quillin's
South Central Library System
Swim Reedsburg
WI Rapids Rafters Baseball