A library card is your ticket to all the resources the Library has to offer. 
Our online resources are available, 24/7, even when the Library is closed.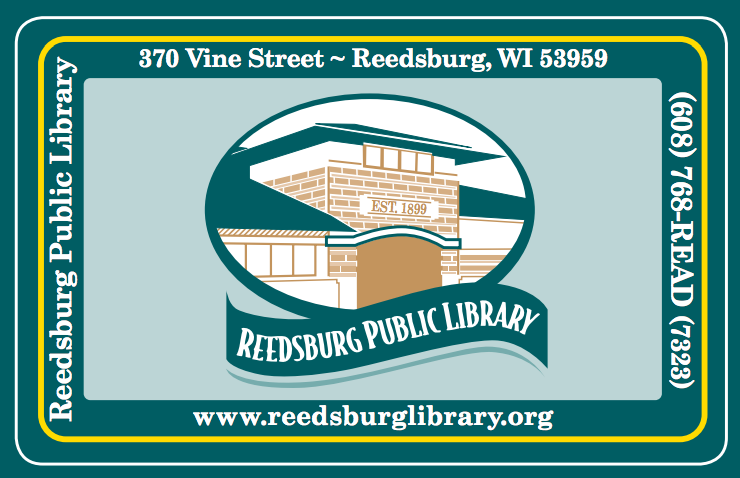 You can get a card for online access by applying HERE.
Online access cards are a temporary card for online resources ; Use beyond the 6 months requires that you convert the card to a standard library card by visiting your local library.
Please allow up to 72 hours to receive your new barcode.
Some resources, like Overdrive, are provided based on your residential address.  If you live outside the 7 counties of the South Central Library System (Adams, Columbia, Dane, Green, Portage, Sauk, Wood), you will need to contact a library in your home county for access to these resources.